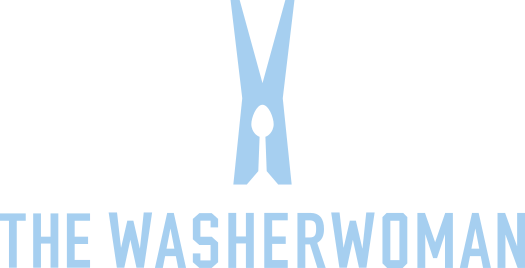 EVENTS AT THE WASHERWOMAN
---
Eat, drink, and be merry at The Washerwoman of Glasnevin. Whether you're planning a small, intimate lunch with friends or colleagues, a christening, a communion or confirmation, or just a family get together, we can look after your event!
Delicious food, a fab space, and festive fun await you at The Washerwoman this Christmas. With two floors of dining available, all you need to do is contact our team by phone at
+353 1 8379441
or by email at
info@thewasherwoman.ie
. We'll be happy to discuss your options.
If you're looking for a gift idea, we also offer vouchers.
To buy a voucher, simply click the "Buy Voucher" button below, then select the value of the voucher you'd like to buy from the dropdown menu and click "Buy Now". The voucher will be emailed to you, and you can use it any time you like. There's no expiry date.
FUNERAL PACKAGES
---
Due to our proximity to Glasnevin Cemetery, we are often asked about dining arrangements for funeral groups. We have various options available that will help make these arrangements easier for you. We use 2 different rooms to cater to the numbers you may have. Your needs may range from a single course, soup and sandwiches to a full meal. Depending on numbers, the ground floor room can be a good option for smaller groups. The upper floor is also an option for groups of up to 60 people.
Please call us for current details on Funeral Lunch prices at
+353 1 8379441
.
We know this is a very difficult time and we are here to take care of the catering element of your day.
WEDDING PACKAGES
---
We can look after your wedding at The Washerwoman. Just call us on
+353 1 8379441
or mail us at
info@thewasherwoman.ie
and the team will arrange to meet you and talk through your exciting day with you.